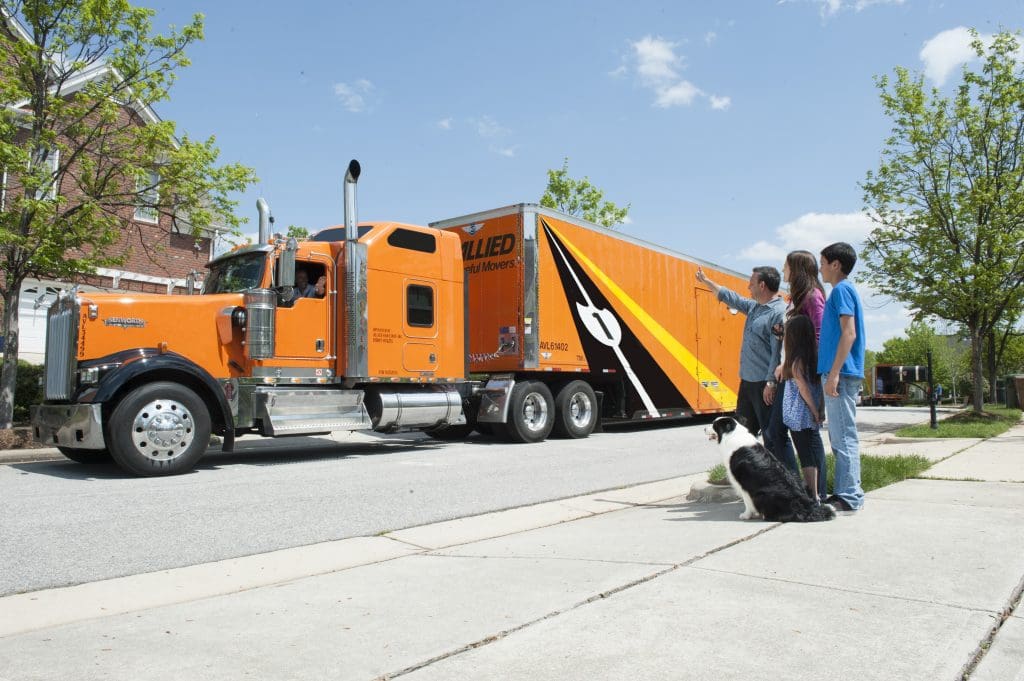 Welcome to Marathon Moving
Local Moving Has Never Been Easier!
Marathon Moving is the #1 moving services company, specializing in residential and commercial moving services. Local movers specialize in packing and moving your items from one destination to another. Local movers can help you move into a new home or apartment within the city or town you are currently living in.
Well, that's where our company's 20+ years of experience in the industry come into play. Over the years, our team of professionals has cultivated and incorporated new methods and innovative technology to safe, efficient, and affordable local moving services.
With our help, you will not have to worry about the hassle of moving your things, and rest easy knowing your items will reach you safe and sound.