Apartment Moving Services – Marathon Moving
We understand how stressful moving can be. That is why our team of experts is ready to help you from start to finish of the moving process so you can have a hassle-free experience, whether you're moving in Boston or anywhere around Massachusetts.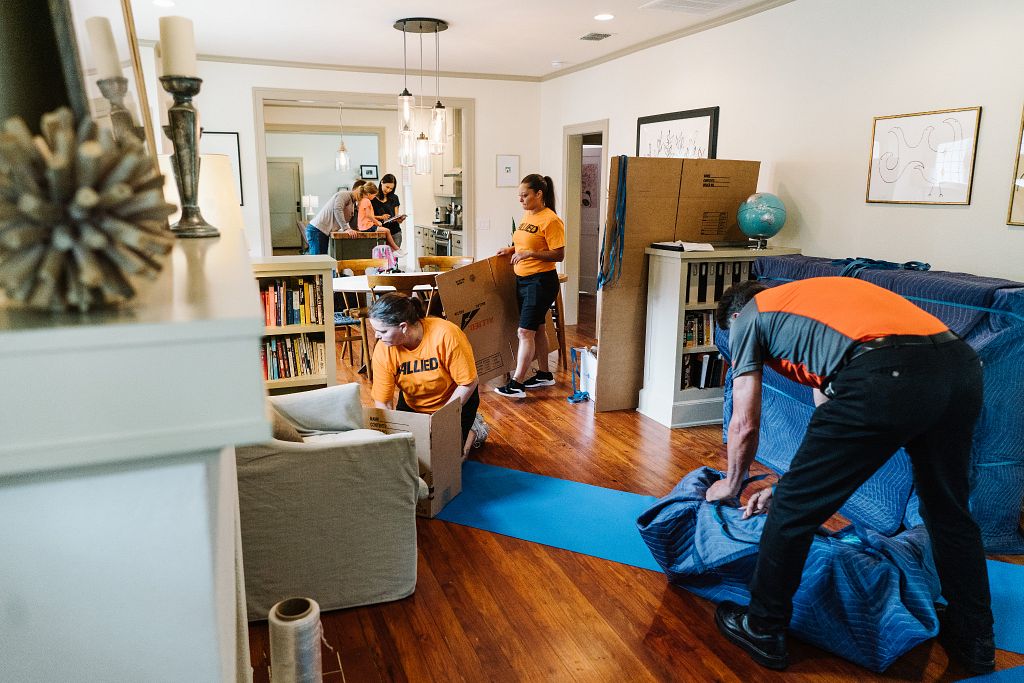 Apartment Moving Services
We Do Fast Moving,
With Care
Are you planning a move from your current apartment to another in Massachusetts? You should know that the process can be difficult without help from professional apartment movers. There are a lot of things you need to consider prior to the transition, such as the proper handling of your belongings, your budget, your storage needs, and more.
Hiring the right moving company to provide you with moving services is an ideal solution for you to ensure that your belongings are quickly and safely transported just as you wish. With  Marathon Moving , you can guarantee to have a hassle-free moving experience because our team of expert movers will make sure to be with you every step of the way.