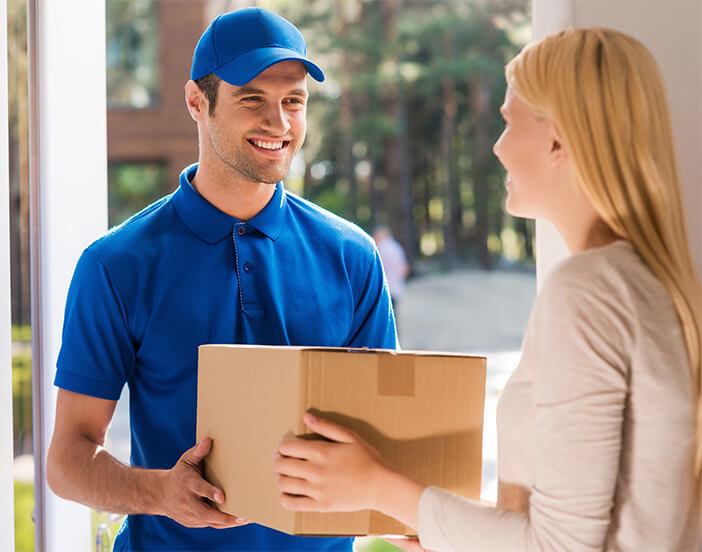 Fast Interstate Moving To Chicago At Affordable Rates!
For those Boston residents who are looking to move to Chicago for job opportunities, more comfortable weather in the summer, and more affordable living conditions, Marathon Moving offers reliable and stress-free moving services.
Moving from one state to the other can be a stressful and expensive process. There are many necessary potential issues and that we must consider when providing long distance moving services but our team of Boston to Chicago movers will make sure everything goes smooth.
Luckily for you, we have a team of professionals that knows the ins and outs of long-distance moving so that you can put your feet up while we handle everything for you. With a commitment to innovation, we continuously update our methods, equipment, and technology to ensure that you don't have to break the bank to get your things where they need to go.
Don't make the mistake of picking the first long-distance moving company you find. Instead, select an interstate moving company that is reliable and experienced with what they do. Marathon Moving not only ensures your things reach the new state and city on time and safely, but we also clean any mess we create on your premises during the move.
So, everything is ready for you in your home or office when you get there.