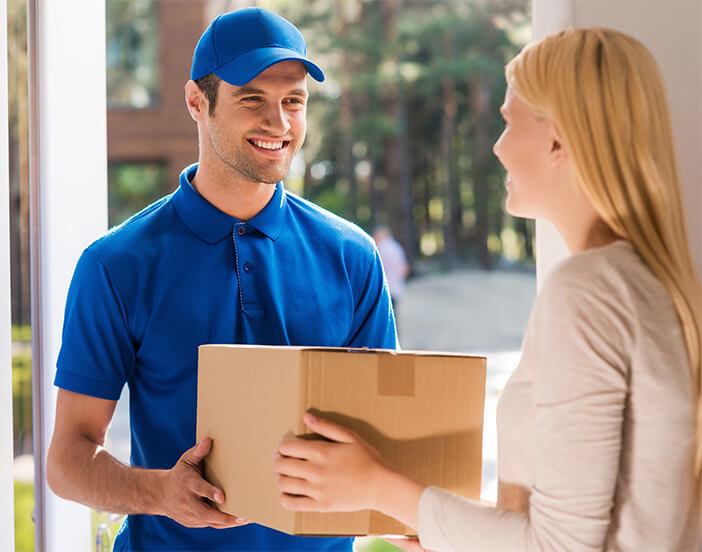 Interstate Moving Has Never Been Easier!
Marathon Moving, the #1 moving services company from Boston to DC, offers efficient, safe, and affordable services for a long-distance move from Boston to DC. We understand that moving to each city poses its unique challenges, and we're determined to take care of all aspects of your move to the capital so you can put your feet up.
At Marathon Moving, we specialize in both residential and commercial moving services from Boston to DC. With over 20 years of experience in the industry, we've evolved with newer technology and methods to streamline the moving process in the best ways possible.